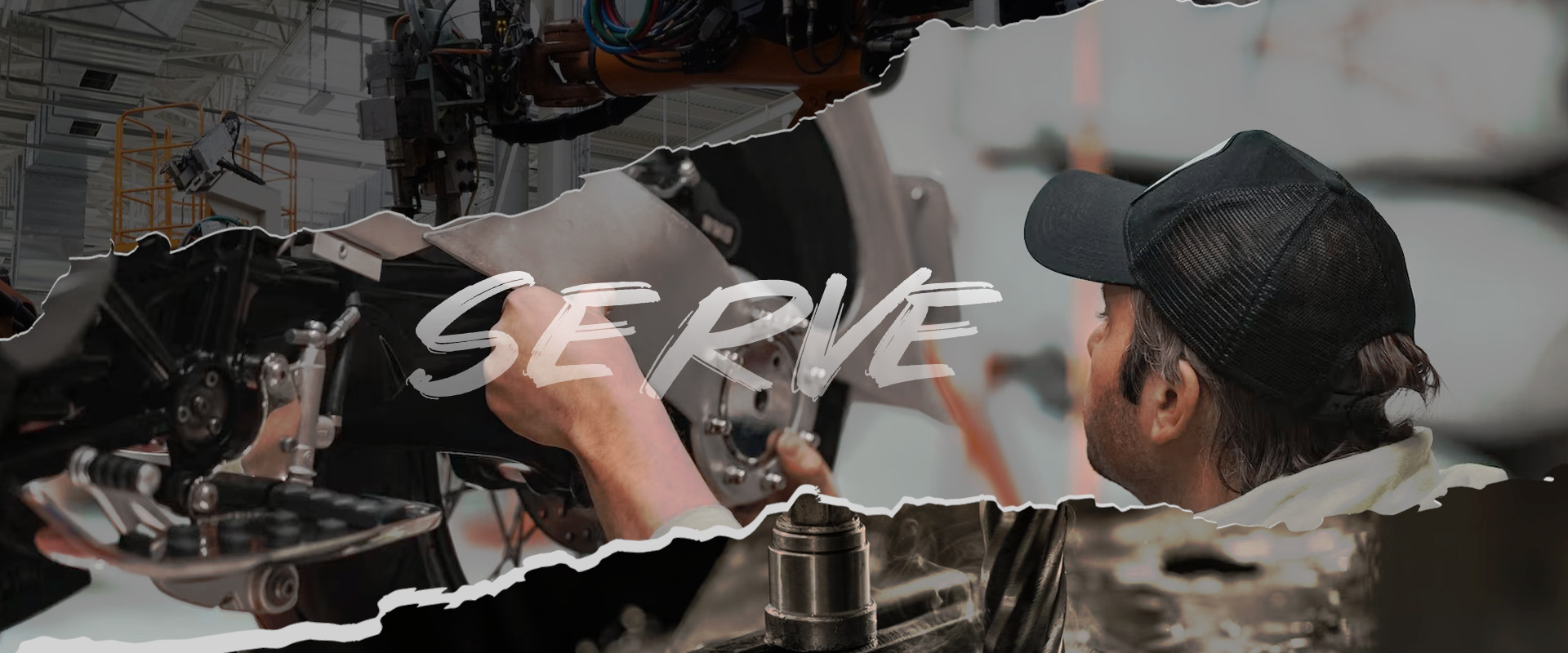 Serve
Service Support
Question Answer
Service Support
How to choose the heat value of spark plugs?
Spark plug heat value is an indicator of heat and heat dissipation ability. Whether the spark plug heat value is high or low depends mainly on the actual situation of the vehicle. Generally, each motorcycle has a suitable spark plugs, motorcycle owners should refer to the original spark plugs to find the spark plugs suitable for the engine.
Spark plugs have 9 levels of thermal value, of which 1-3 are low thermal value , 4-6 are medium , and 7-9 are high thermal value. The higher the heat value of the spark plug, the faster the spark plug dissipates heat, the lower the temperature of the spark plug when it works, and the easier it is to produce carbon deposits.
Stay Informed: The Latest Automotive Industry News from Lou Bachrodt Rockford
Lou Bachrodt Rockford?
In today's fast-paced world, staying informed about the latest trends and news in the automotive industry is crucial. Whether you're a car enthusiast or a potential buyer, being up-to-date with the latest developments can help you make informed decisions. One name that stands out in the automotive industry is Lou Bachrodt Rockford. Known for their exceptional service and commitment to customer satisfaction, they are a trusted source of information for all things automotive. In this article, we will explore some of the latest news and updates from Lou Bachrodt Rockford.
{{item.title}}
{{item.content}}