MOTORCYCLE PARTS MARKET GROWTH BY MANUFACTURERS, TYPE AND APPLICATION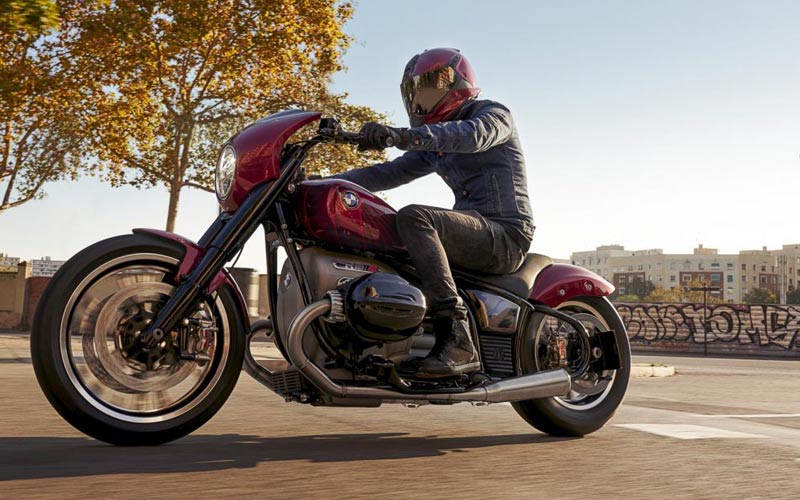 impact on the market. The pandemic of Coronavirus (COVID-19) has affected every aspect of life globally. This has brought along several changes in market conditions. The rapidly changing market scenario and initial and future assessment of the impact is covered in the report. Experts have studied the historical data and compared it with the changing market situations. The report covers all the necessary information required by new entrants as well as the existing players to gain deeper insight.
Furthermore, the statistical survey in the report focuses on product specifications, costs, production capacities, marketing channels, and market players. Upstream raw materials, downstream demand analysis, and a list of end-user industries have been studied systematically, along with the suppliers in this market. The product flow and distribution channel have also been presented in this research report.
PRODUCT CENTER
RELATED PRODUCTS
PRODUCT CENTER